Take your business to the next level
Our services are designed to help businesses like yours grow exponentially, help you reach new markets, connect with new customers, and increase your revenue streams.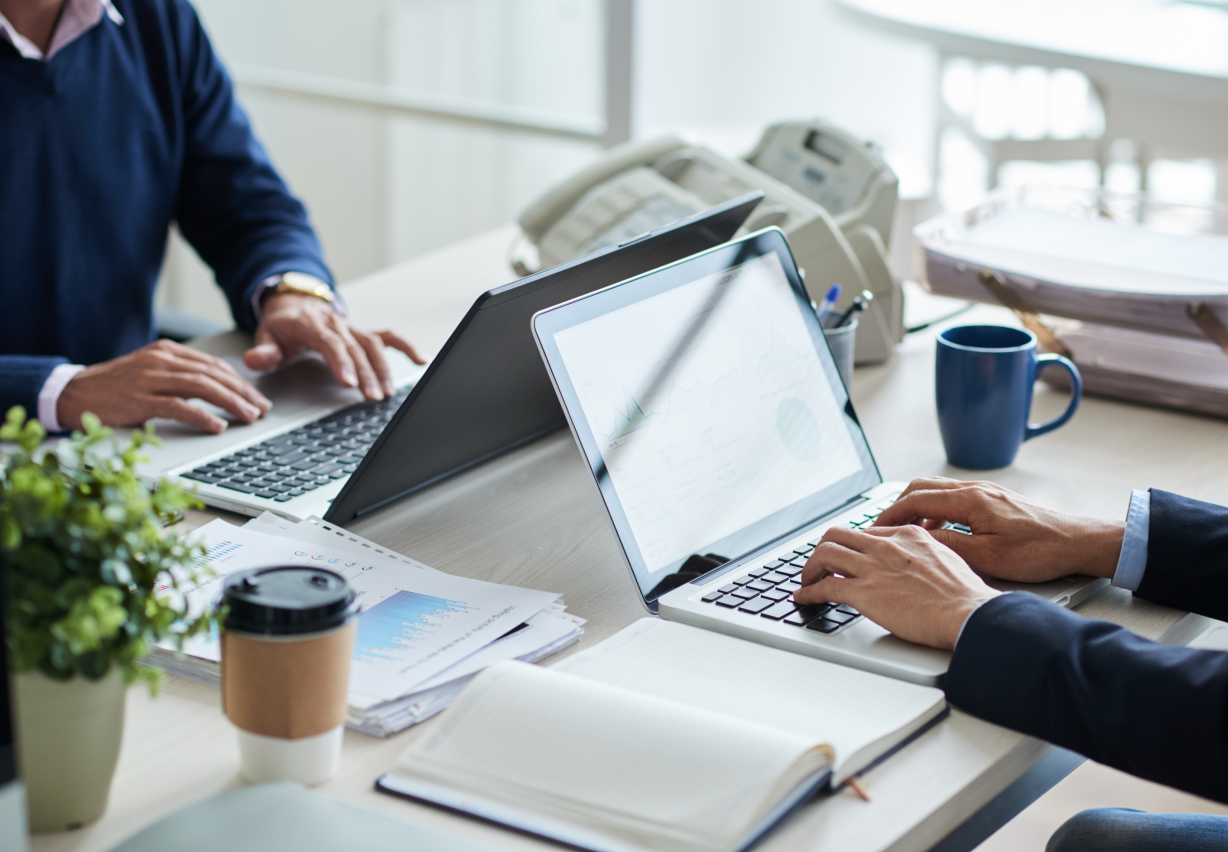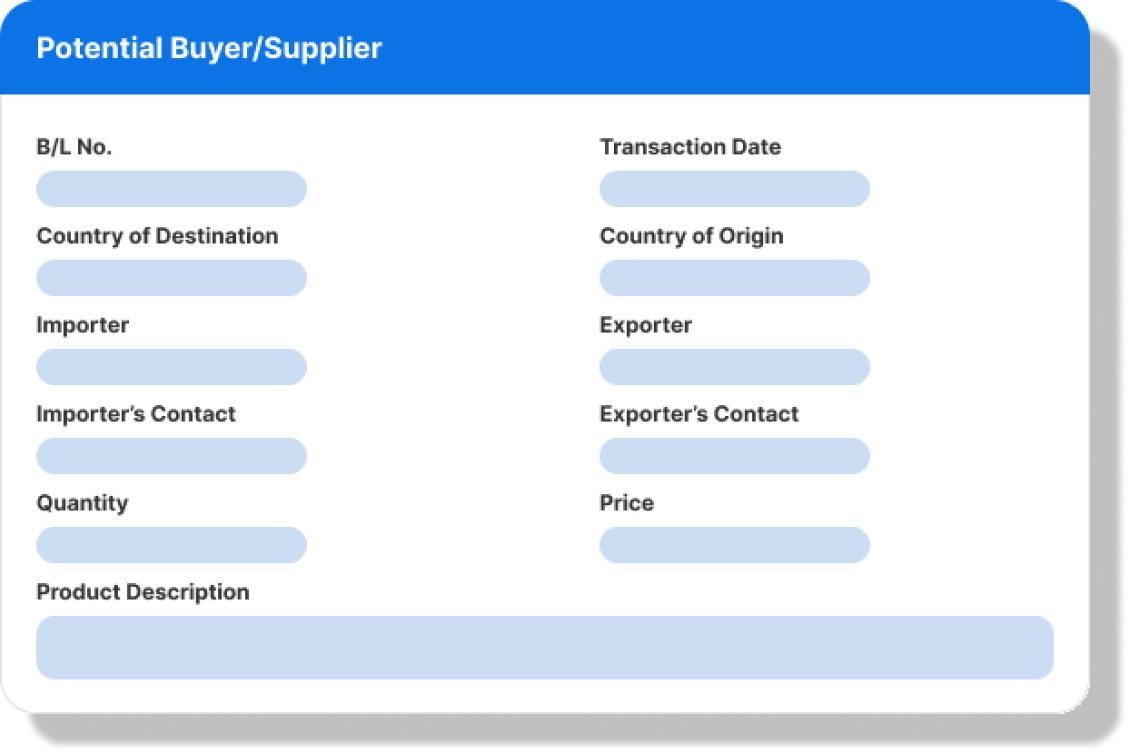 Empower your Business with
Marketing Intelligence
We will provide you with potential buyers and suppliers matching your business needs every single day so you can focus on what you do best - growing your business. Just sit back and relax, and we'll keep you updated on all the latest matches. Are you ready to take your business to the next level? Let's get started today!
Potential buyer name and contact
Potential supplier name and contact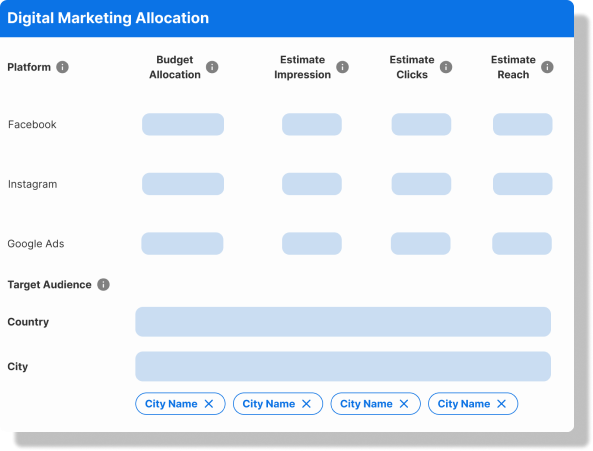 Expand across the globe with
Digital Marketing
Ready to take your business to the next level and expand into new markets? Our digital marketing experts can help you increase exposure and reach new customers with our targeted strategies. With our flexible budget allocations, you can be in control of your marketing spend and let us do the rest.
Check Out Now
Support
Frequently Asked Questions
Find a quick answers on the most asked questions about our premium and add-ons
What is the marketing intelligence feature on Hi-Fella?
The marketing intelligence feature on Hi-Fella provides you with a daily update on potential buyers or suppliers that match your business needs. By leveraging this feature, you can focus on growing your business while we keep you informed about the latest matches.
What kind of information is available in Marketing Intelligence?
The data we provide through Marketing Intelligence can include the following details:
B/L No. (Bill of Lading Number)
Transaction Date
Country of Destination
Country of Origin
Importer
Exporter
Qty
Price
Product Description
Contact
What digital marketing services does Hi-Fella offer?
Hi-Fella offers comprehensive digital marketing services to help businesses expand their exposure. Upon selecting a package based on your total budget, you can allocate the budget across various platforms such as Meta (Facebook, Instagram) and Google Ads. Additionally, you can target specific locations for your ads. Our Digital Marketing Specialists engage in in-depth conversations with users to understand their requirements and provide customized solutions. We handle the work for you and provide a detailed digital marketing report at the end of the campaign period.
How can Hi-Fella help promote my business?
Hi-Fella can promote your business by executing digital marketing advertising campaigns tailored to your goals and target audience. With our expertise and experience, we optimize your ads across different platforms to maximize exposure and reach.
What are the costs associated with Hi-Fella's digital marketing services?
Hi-Fella's digital marketing services have two cost components: "Management Fee" and "VAT." The Management Fee covers the administration and management of your ads across different platforms, while the VAT is associated with the tax charged by the respective ad platforms. The VAT amount is paid to the ad platforms when spending the ads budget.