Becoming Part of Global Business Ecosystem
Join Hi-Fella today and become a part of our thriving global business ecosystem. With our diverse and supportive communities from around the world, you can expand your reach and grow your business like never before.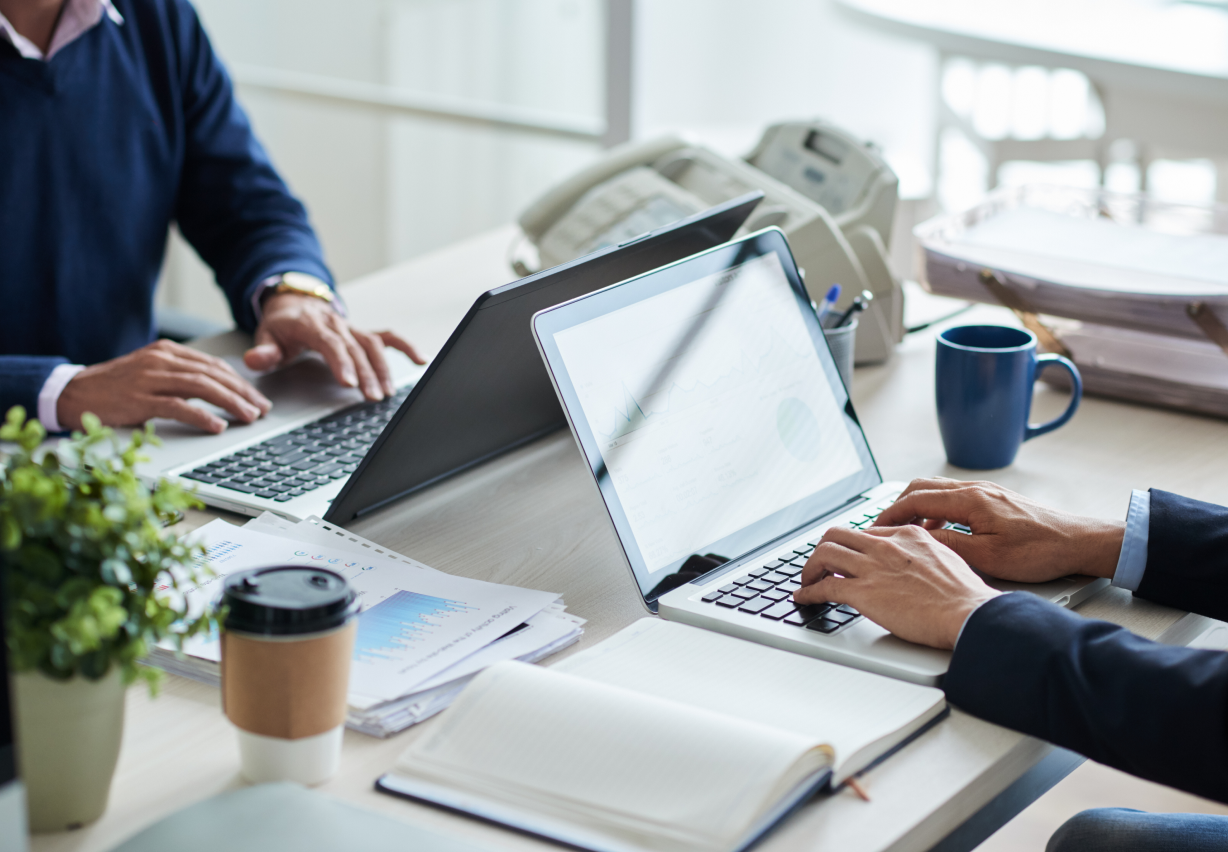 Our Vision
Our vision is to create a thriving global business ecosystem that empowers businesses of all sizes to grow and succeed on a global scale. We believe in creating an open and transparent platform that enables businesses to connect, trade, and collaborate without any barriers.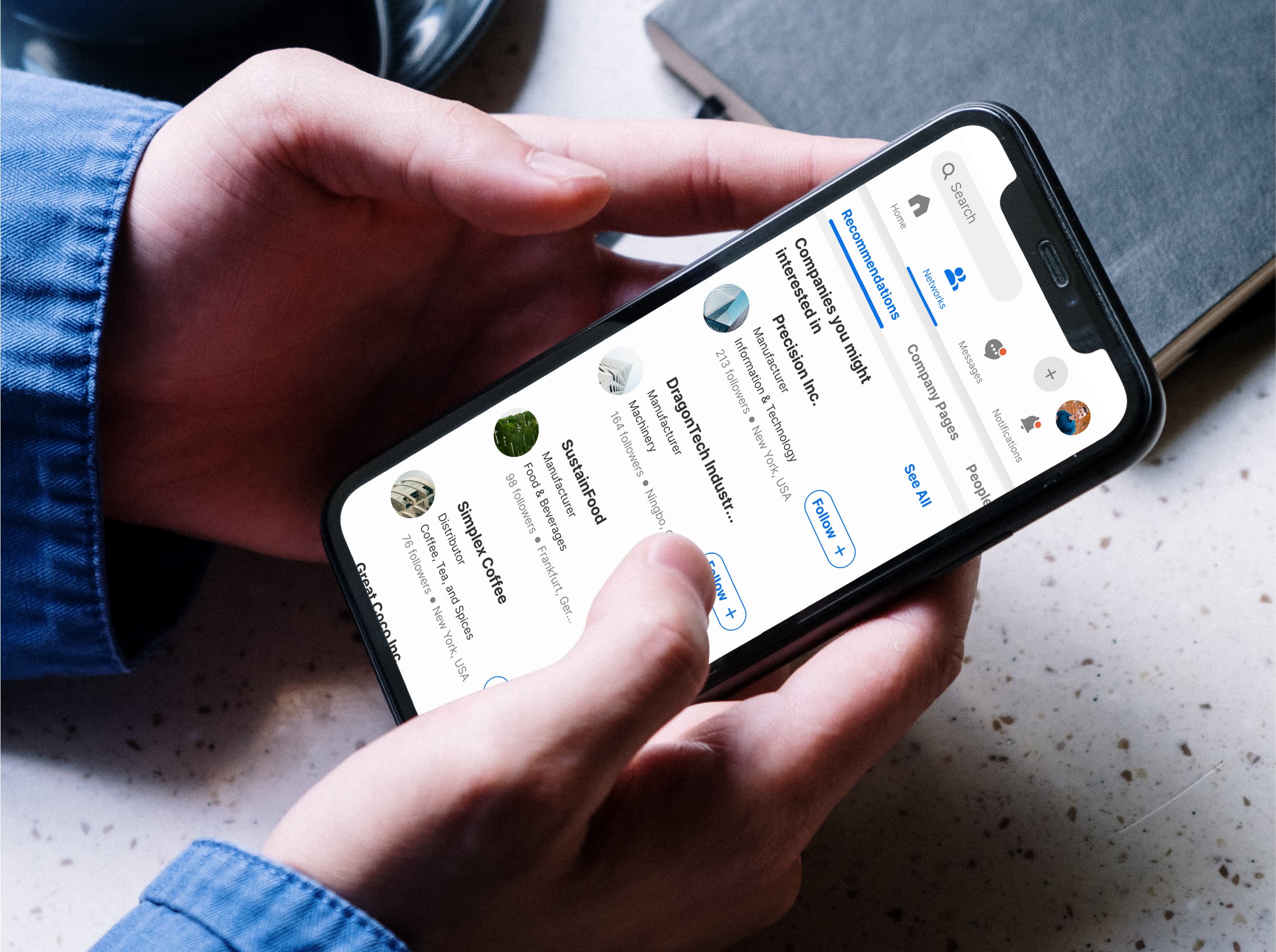 Our Mission
Our mission is to provide a one-stop solution for businesses to access global business data, find business partners, and expand their reach to new markets around the world. We aim to create a diverse and supportive business ecosystem where businesses can access professional resources, collaborate and network with other businesses, and showcase their products to a global audience.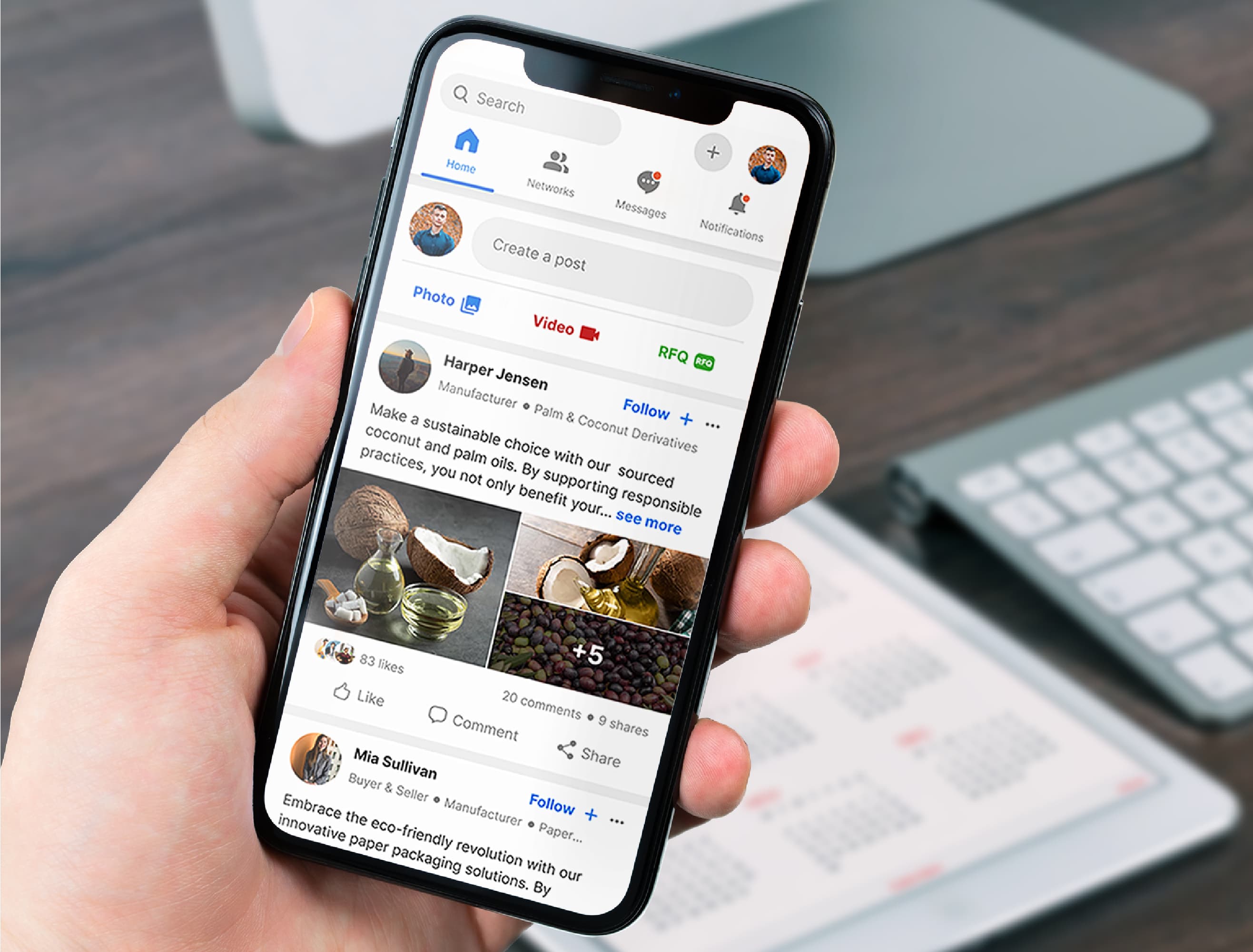 What makes us special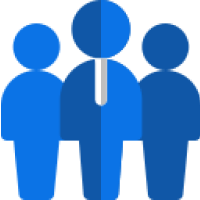 Creating Business Ecosystem
Hi-Fella offers a diverse and supportive global business ecosystem where businesses can connect, collaborate, and support each other to grow and succeed.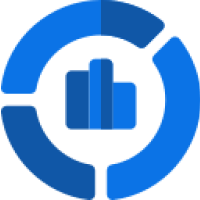 Reaching New Heights in the Market
Hi-Fella can help you uncover new potential markets through our powerful digital marketing tools and resources.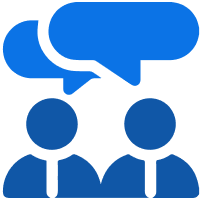 Meeting Potential Business Partners Every Day
With Hi-Fella, you can have access to a constant stream of potential buyers and suppliers, making it easier than ever to find new business partners.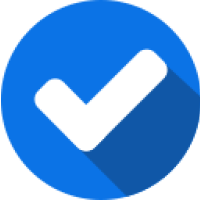 One-Stop Solution for Your Business Needs
Hi-Fella is your go-to platform for all your business needs, offering a range of tools and resources to help you with everything from sales and marketing to business connections and more.
Email us
Email us for general queries, including marketing and partnership opportunities.
Support
Checkout our helpful FAQs
Contact us