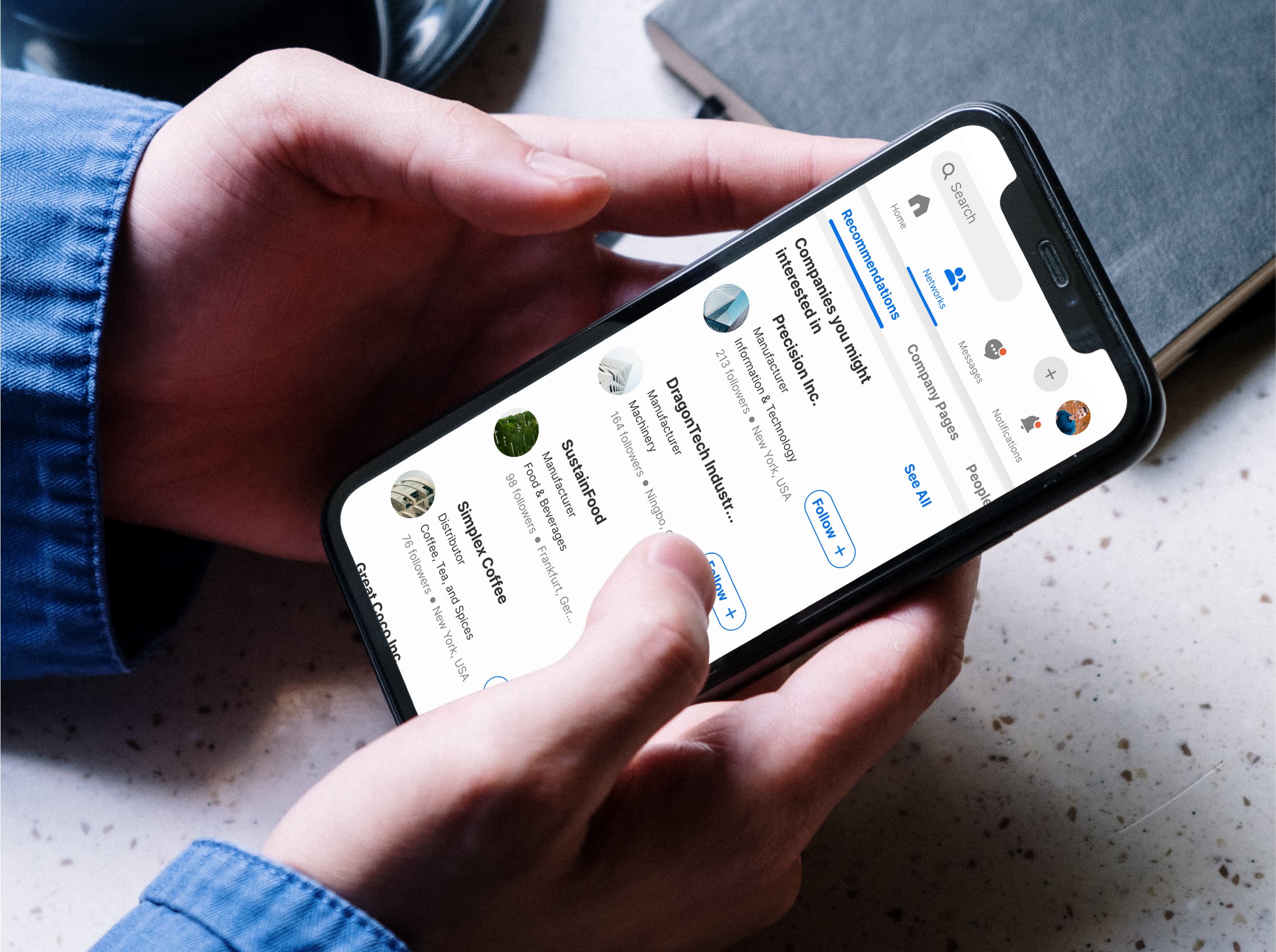 Develop your Business Network
Find buyers and suppliers to scale up your business
Marketing Intelligence
The Key to Global Import-Export Success
Get 14-Day for Free as a New User
Discover the ultimate key to import-export triumph with Marketing Intelligence. Our subscription service grants you a gateway to a vast network of international buyers and sellers. Gain valuable market insights, seize profitable opportunities, and make informed business decisions.
Potential buyer name and contact
Potential supplier name and contact
Experience it all risk-free with our exclusive 14-day free trial. Register with Hi-Fella today to claim your trial. Subscribe to Marketing Intelligence now and unlock boundless global success.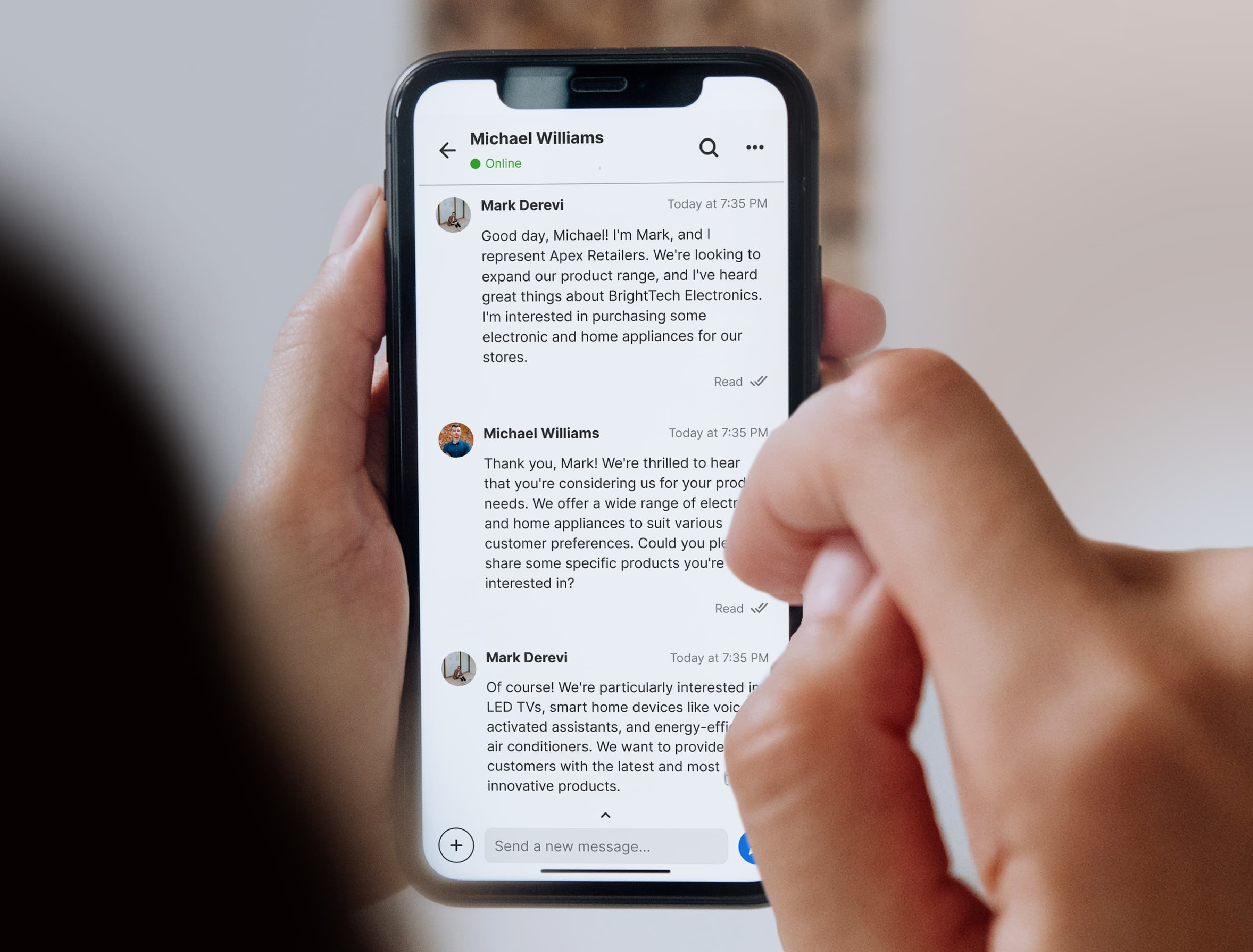 Showcase your featured products and interact within business communities
Engage with people and companies from various countries that match with your business needs.
Explore topics and product categories you are interested in
Interested product categories will help you to find the right product
Hi-Fella Online Exhibition
We are excited to announce that we are developing a new online exhibition experience that is specifically designed for export import manufacturers and sellers. This exhibition will offer a unique and innovative way for manufacturers and sellers to showcase their products and connect with buyers from around the world.
We believe that the new online exhibition experience will revolutionize the way that export import manufacturers and sellers do business. It will provide them with a platform to reach a global audience and to showcase their products in a new and innovative way.